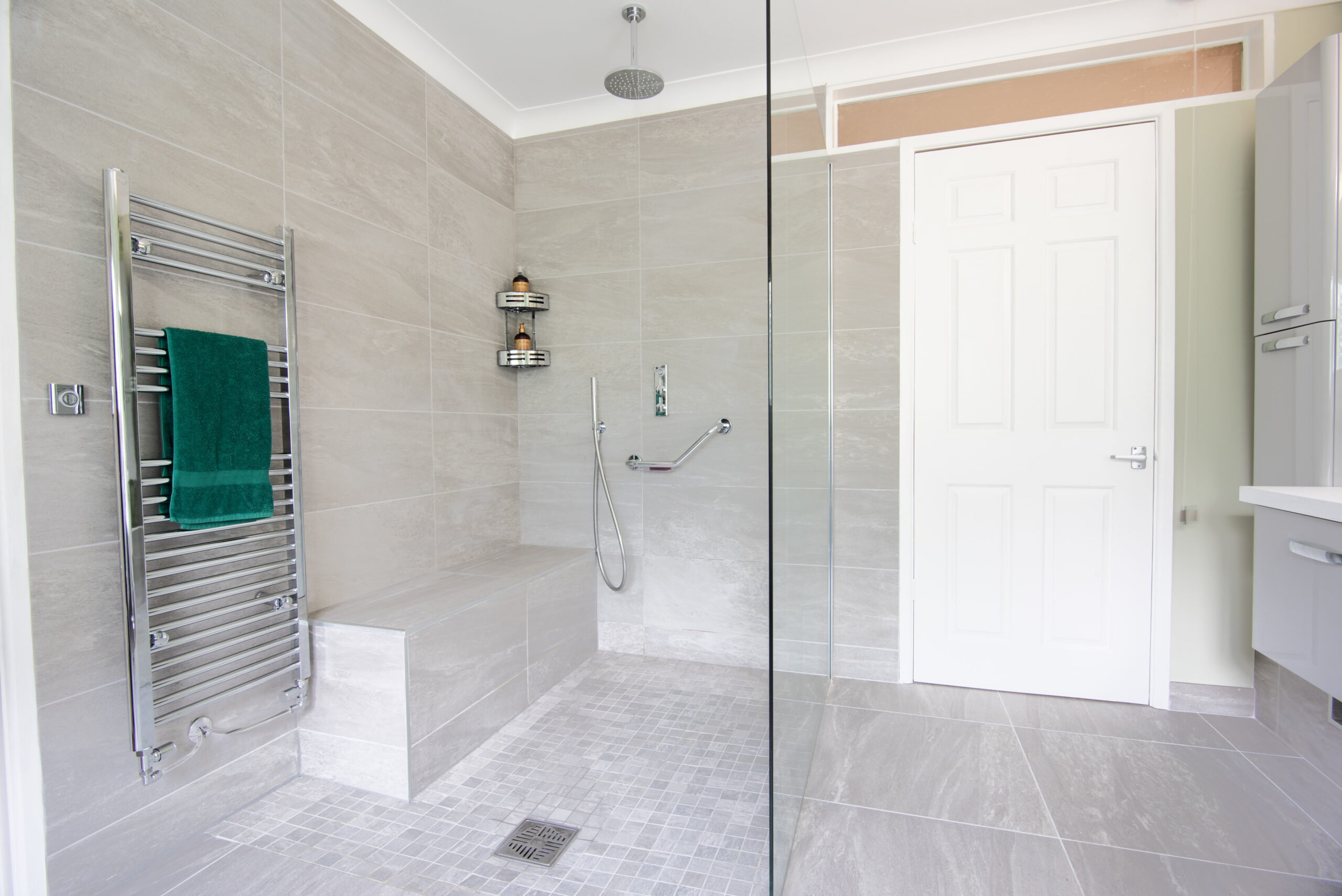 Shower Suppliers in Tamworth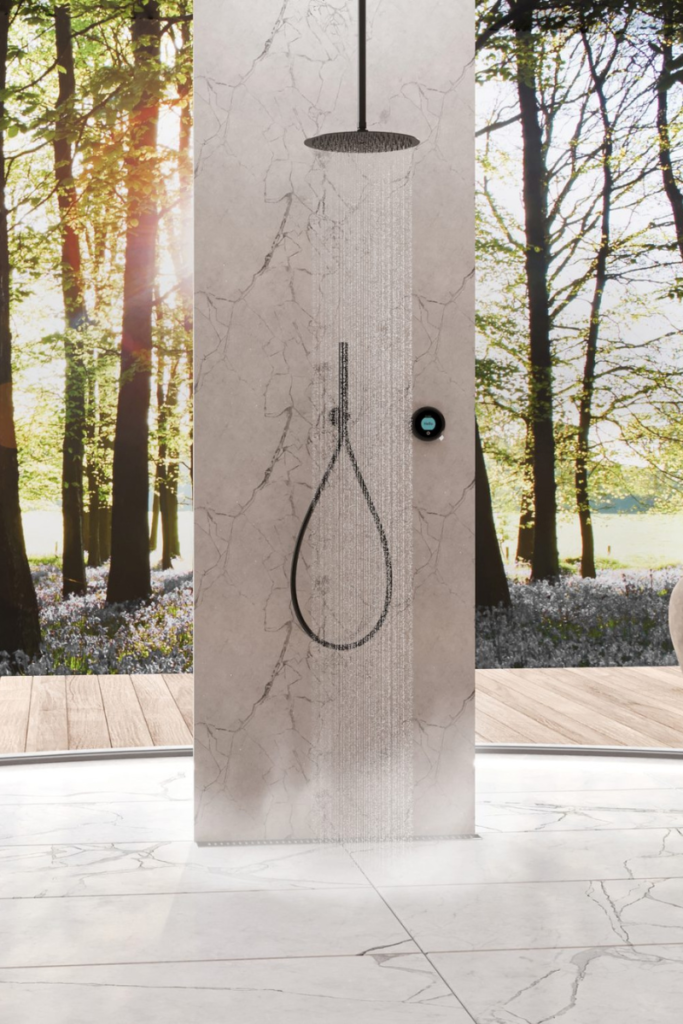 Hortons are leading shower suppliers in Tamworth and are dedicated to providing you with the utmost guidance in selecting the ideal shower room. Recognising that the shower holds prominence in your bathroom, we strive to offer options that are both visually appealing and highly functional. To gain a comprehensive understanding of our offerings and the assistance we can provide, we invite you to explore our extensive range of shower room choices at our showroom located in Tamworth.
At Hortons, we acknowledge that each individual has unique requirements, and some may have specific needs that demand special attention. When assisting you in selecting the perfect shower room, we take your personal preferences and circumstances into account. We aim to create an environment that ensures your showering experience is convenient and comfortable.
There are several factors to consider when choosing your ideal shower room:
Shower type: We provide various options such as electric showers, combination showers, power showers, and thermostatic showers, catering to a diverse range of preferences and needs.
Tiling options: We offer a wide selection of tiling choices, allowing you to customise your shower room according to your aesthetic preferences.
Colour: We understand the importance of colour in creating a harmonious bathroom space, and we provide a range of colour options to complement your desired ambiance.
Location and positioning: The placement of your shower is crucial for optimising space and functionality, and our experts can offer valuable advice on achieving the most suitable arrangement.
Specific needs: If you have any particular requirements for making your showering experience easier and more comfortable, we take them into careful consideration.
Trust Hortons to guide you through the process of choosing and installing your ideal shower room. Visit our Tamworth showroom today and discover a world of exceptional showering possibilities.
Gallery
Take a look through some of the shower options we have to offer