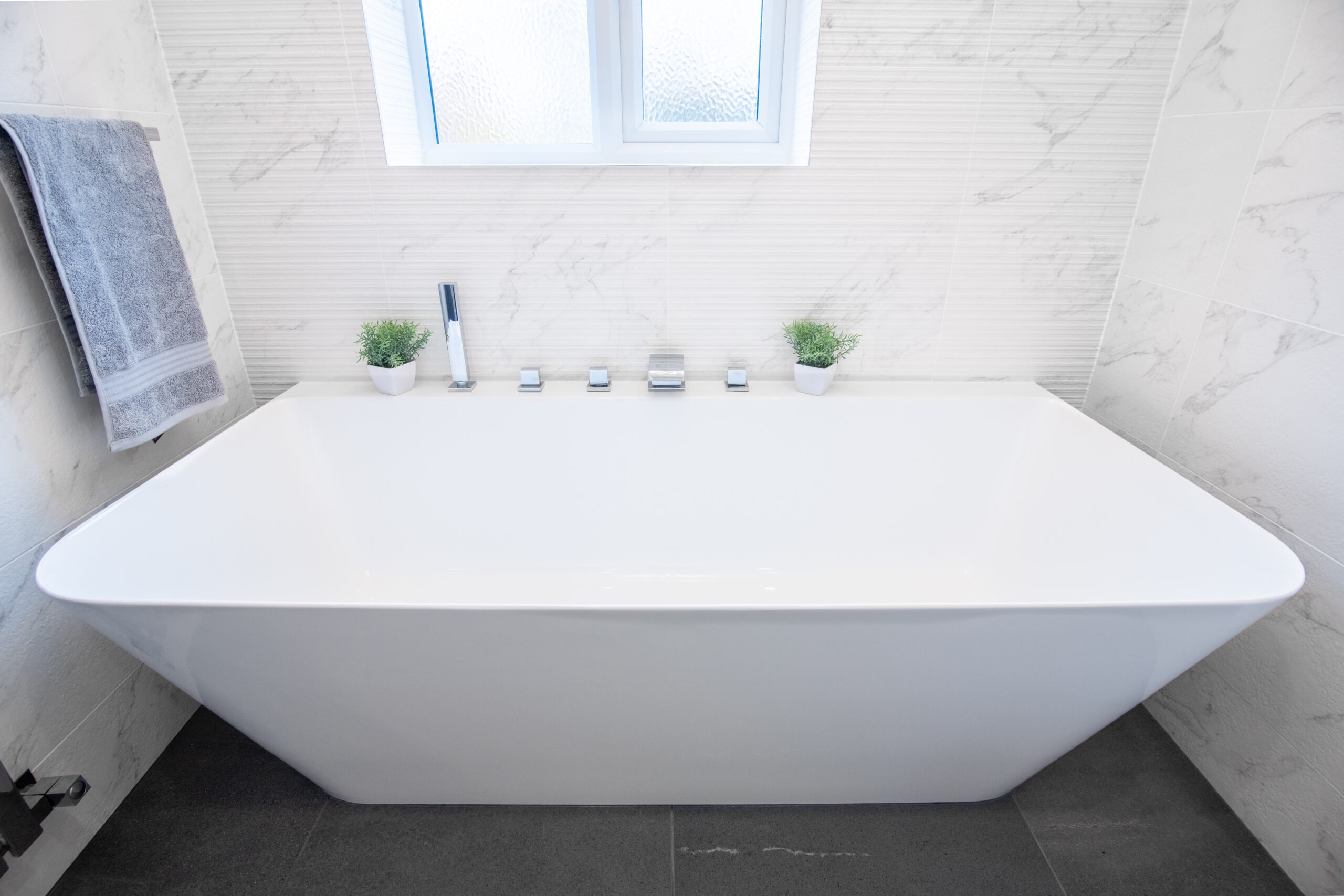 Who We Are
At W H Horton (Tamworth) Ltd T/A Hortons, we are committed to maintaining the trust and confidence of our customers and visitors to our web site. In particular, we want you to know that Hortons is not in the business of selling, renting or trading personal data with other companies and businesses. We process any personal data that is given to us fairly, lawfully and in a transparent manner; and in accordance with individuals' rights.
In this Privacy Policy, we've provided lots of detailed information on when and why we collect your personal information, how we use it and how we keep it secure.
Types of Data We Collect
Cookies
Cookies are small text files that are placed on your computer or mobile phone when you browse websites. Our website uses cookies, as almost all websites do, to help provide you with the best experience we can by helping us:
Make our website work as you would expect
Remember your settings during and between visits
Improve the speed/security of the site
Continuously improve our website for you
Make our marketing more effective
We use cookies to compile visitor statistics such as how many people have visited our website, what type of technology they are using, how long they spend on the site, what page they look at, etc. These analytic programs also tell us, on an anonymous basis, how people reached this site (e.g. from a search engine) and whether they have been here before helping us to put more investment into developing our services.
We do not use cookies to:
Collect any personally identifiable information
Collect any sensitive information
Pass data to advertising networks
Pass personally identifiable data to third parties.
If the settings on your software that you use to view our website (your browser) is adjusted to accept cookies we take this, and your continued use of our website, to mean that you are in agreement with this.
Should you wish to remove or not use cookies from our site you can usually switch cookies off by adjusting your browser settings to stop it from accepting cookies. It may be that your concerns around cookies relate to so called "spyware". Rather than switching off cookies in your browser, you may find that anti-spyware software achieves the same objective by automatically deleting cookies considered to be invasive.
Email Addresses
As part of our continued Acknowledgement Service, New Account Registration and Marketing Strategy, we store the email addresses that you have consented to provide. We use that information for a couple of reasons: to send you order/delivery acknowledgements, to tell you about what's new at Hortons with our products and services and also to check every now and then that you're happy and satisfied. We do not rent or trade email lists with other organisations and businesses.
We gather statistics around email opening and clicks using industry standard technologies to help us monitor and improve this service. You can unsubscribe to the marketing mailings at any time of the day or night by clicking the unsubscribe link at the bottom of any of our emails or you can request that your personal information be deleted from our system altogether by emailing [email protected]
When Purchasing Products from Us
When you buy goods from us, you are entering into a contract with us and so we can fulfil this we will ask you to provide some personal information such as;
full name
address
contact numbers, and
email address.
This information is stored in our ordering system and your personal information is protected by strict security measures.
We will only collect personal data for specified, explicit and legitimate purposes. Data we collect will not be used for any other purpose other than what you as the data subject(s) has been made aware of. As a Customer of Hortons we will only process the personal data that you have given us for the purpose of providing you our service.
Who We Share Your Information With and Why?
Hortons works with a number of trusted suppliers, agencies and business partners in order to fulfil our contractual arrangements and provide you the high quality goods and services you expect from us.
Delivery Partners
In order for you to receive your goods, Hortons works with a number of delivery partners. We only pass limited information to them in order to ensure delivery of your items.
Supplier Partners
In order for you to receive after sales support on goods purchased from Hortons we may have to pass your details onto our supplier partners. We only pass limited information to them in order to ensure you receive the most appropriate service / support on your product.
IT Companies
Hortons works with business who support our website and other business systems.
Payment Processing
Hortons works with trusted third party payment processing providers in order to securely take and manage payments.
Credit Reference Agencies
When you apply for credit with us we will make searches with credit agencies. We do this to make sure customers who apply for credit accounts are able to manage the level of credit offered.
How Long We Keep Your Information
We will retain a record of your personal information. This is done in order to provide you with a high quality and consistent service across our group. We will always retain your personal information in accordance with law and regulation and never retain your information for longer than is necessary.
What Are Your Rights?
To the best of our ability we will ensure that any personal data we collect is accurate, kept up to date and correct.
You are entitled to request the following from Hortons, these are called your Data Subject Rights and there is more information on these on the Information Commissioners website www.ico.org.uk
Right of access –to request access to your personal information and information about how we process it
Right to rectification –to have your personal information corrected if it is inaccurate and to have incomplete personal information completed
Right to erasure (also known as the Right to be Forgotten) – to have your personal information erased.
Right to restriction of processing – to restrict processing of your personal information
Right to data portability – to electronically move, copy or transfer your personal information in a standard form
Right to object – to object to processing of your personal information
Rights with regards to automated individual decision making, including profiling –rights relating to automated decision making, including profiling
If you have any general questions about your rights or want to exercise your rights please contact our Data Protection Officers at [email protected]
You have the right to lodge a complaint with a data protection regulator in Europe, in particular in a country you work or live or where your legal rights have been infringed. The contact details for the Information Commissioner's Office (ICO), the data protection regulator in the UK, are available on the ICO website www.ico.org.uk where your personal information has or is being used in a way that you believe does not comply with data, however, we encourage you to contact us before making any complaint and we will seek to resolve any issues or concerns you may have.
Changes to this Privacy Notice
We may make changes to the content of this privacy notice in the future, in which case we will provide you with an updated version.
Disclaimer
Hortons makes every effort to ensure that the information provided on its website is accurate. However, Hortons cannot guarantee this, and accepts no liability for any information or advice given via its website.
This site is copyright protected. If you have any questions, please contact us.
All sizes and measurements are approximate but we do try to make sure that they are as accurate as possible. In the interest of continuous product development Hortons reserves the right to alter specification as necessary. E & OE.